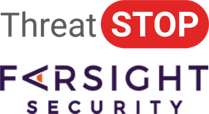 Earlier this year the NSA and CISA issued a call-to-action to enterprises to deploy Protective DNS (PDNS), emphasizing "the centrality of DNS for cybersecurity." Yet using DNS as a control point for security is not new. So why is PDNS now making headlines and what should your organization do to address this mandate? Join us on June 24th at 10AM PT/1PM ET for a lively panel discussion on the what, why and how of Protective DNS (PDNS) with 4 industry leaders, including the world's two leading DNS experts, Dr. Paul Mockapetris and Dr. Paul Vixie.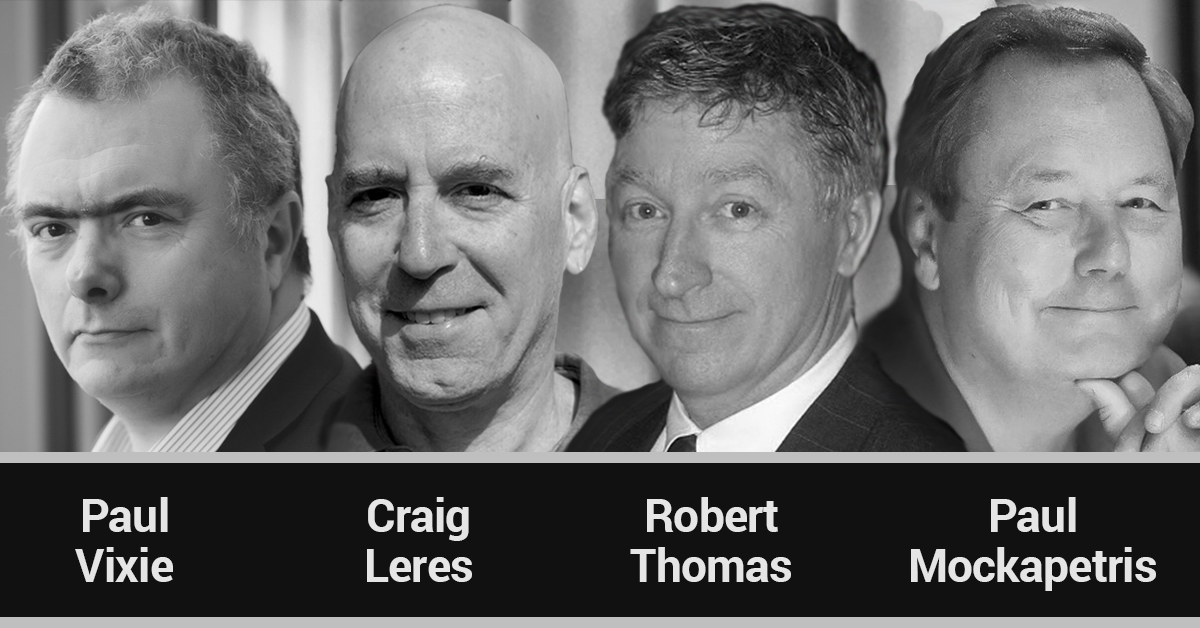 Webinar Covers:
What is PDNS? What does the guidance from NSA and CISA mean for enterprises?
How does PDNS compare with other methods that use DNS as a security control point?
Why it's important to incorporate PDNS into your security-in-depth strategy, whether or not your organization is directly bound to follow the guidance.
How to implement PDNS and navigate the security and privacy pitfalls for you as an end user.
Our Speakers:
Dr. Paul Mockapetris is the inventor of the Domain Name System (DNS) and the Chief Scientist of ThreatSTOP.
Dr. Paul Vixie is the Chairman, CEO and Co-Founder of Farsight Security and a key contributor to DNS and DNSSEC as well as the author and technical architect of BIND8.
Robert Thomas

recently served as the CISO for the County of San Diego. He is a veteran US Government Intelligence Officer with 22 years of experience in cybersecurity from the White House to the NSA.

Craig Leres is a Senior Computing Engineer at the Lawrence Berkeley National Laboratory. One of the original developers of network tools including tcpdump and traceroute, he also contributed to the Berkeley Software Distribution operating system (BSD) and BIND.